CHG Helps Guardians & Attorneys
The Community & Hospital Guardianship (CHG) program was created to help guardians and attorneys transparently accept paying cases from hospitals and facilities.
It is usually the guardian and their attorney – the professionals in the middle trying to help – who get the short end of the stick. The guardian takes on another ward for whom they are legally responsible. 
Without assets or income for payment of fees, this ward often becomes another pro-bono case for the guardian and their attorney. 
The CHG program CHG has sample documents available, explaining the program to the courts and maximizing transparency. 
The CHG program alleviates the potential-for-conflict concerns of the attorneys, guardians, and courts by creating a separation between the decision-maker and the payment source.
The hospital or facility requesting guardianship is not directly paying the guardian for services. 
Guardians shouldn't be expected to work for free!
chg promotes guardianship
CHG wants to change all of this.
The purpose of the Community & Hospital Guardianship program is to provide a statewide solution for transparent private funding for patients in need of a guardian in Florida, increase community awareness, and encourage professional guardians to accept more at‐need cases.
CHG facilitates funding to guardians and attorneys for cases that originated in a community or hospital setting.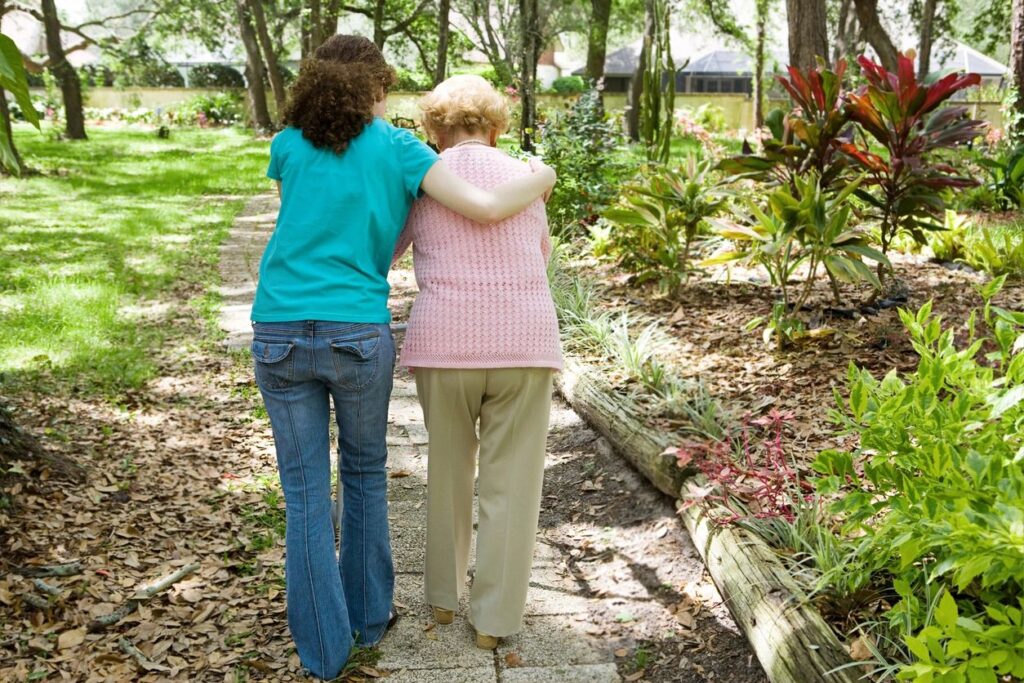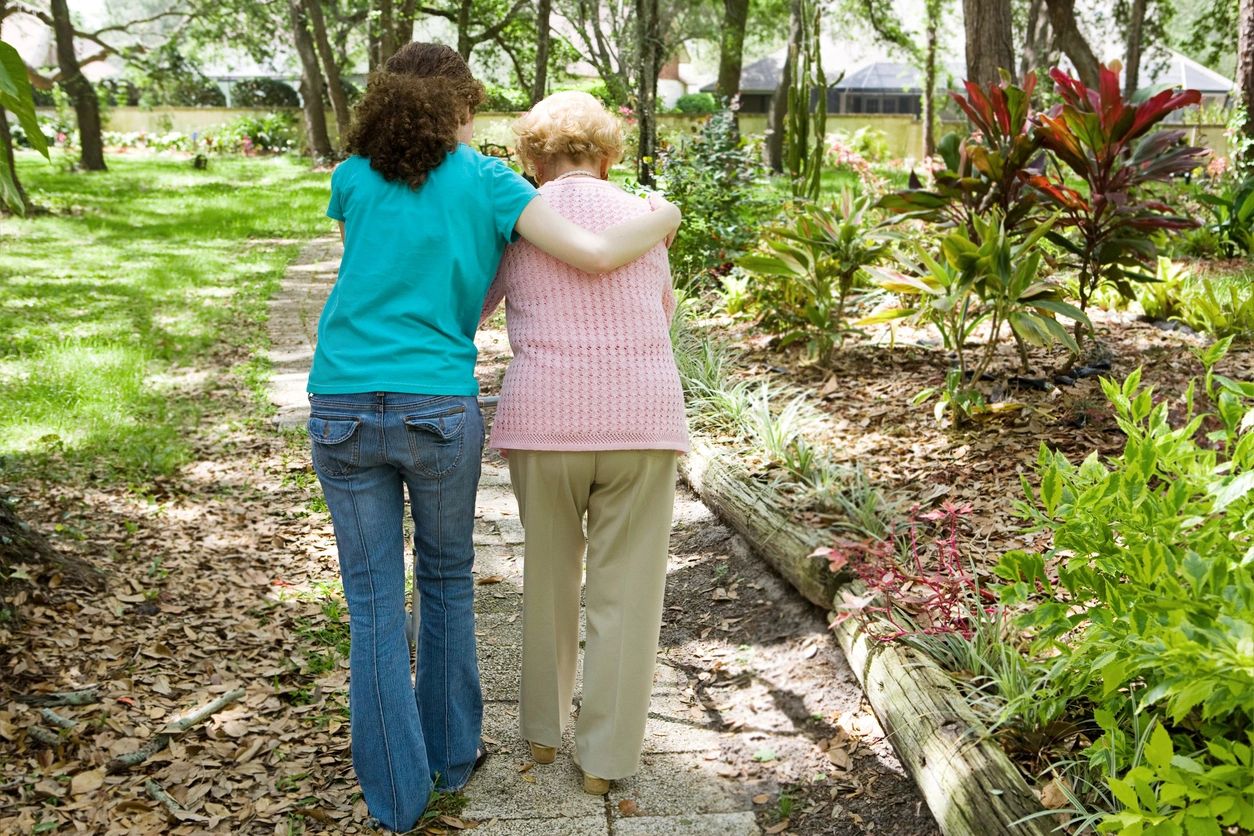 Let's benefit the community - together!