Community & hospital guardianship program
The purpose of AGED's Community & Hospital Guardianship (CHG) program
is to provide a statewide solution for funding for patients in need of a guardian in Florida. CHG aims to increase community awareness about the unmet needs of elderly and disabled Floridians without a voice.
AGED's mission is to support the advocacy and guardianship needs of senior and disabled individuals within the state of Florida whose financial ability to pay for essential services are inadequate.
CHG was created out of AGED's vision for the unmet need of advocacy and guardianship services to be sufficiently funded and consistently and compassionately supported for those in need without regard to race, age, disability, religion, or available financial resources.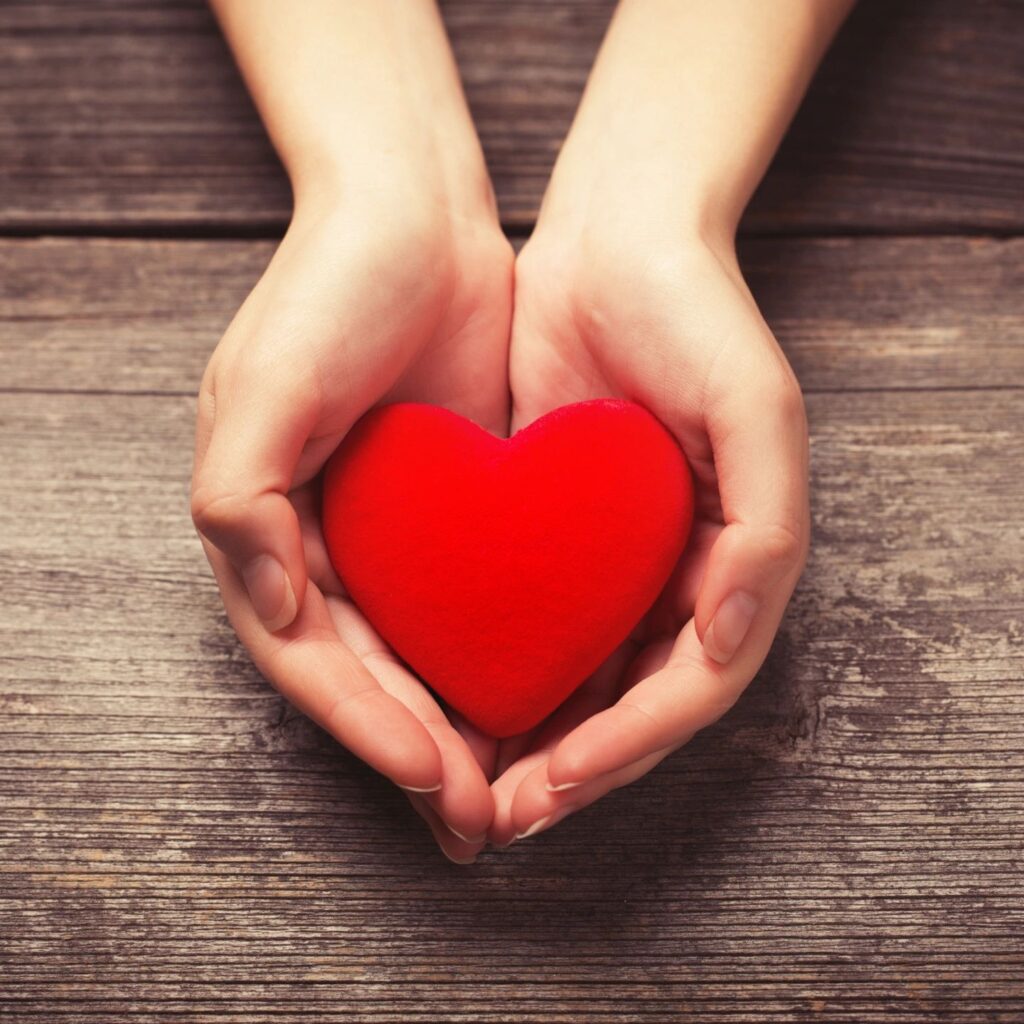 Let's benefit the community - together!