"Stuck" patients cost money and resources
how much does a "stuck" patient cost?
A "stuck" patient, or a patient who is unable to discharge due to questionable capacity, can cost a community or hospital system upwards of:
$4,000 a day
$28,000 a week
$120,000 a month
 $360,000 after six months
$1,400,000 after one year
it's not uncommon for patients to be "stuck" for a month or longer
A "stuck" patient costs more than just money, they use up resources, like beds, equipment, and staff time.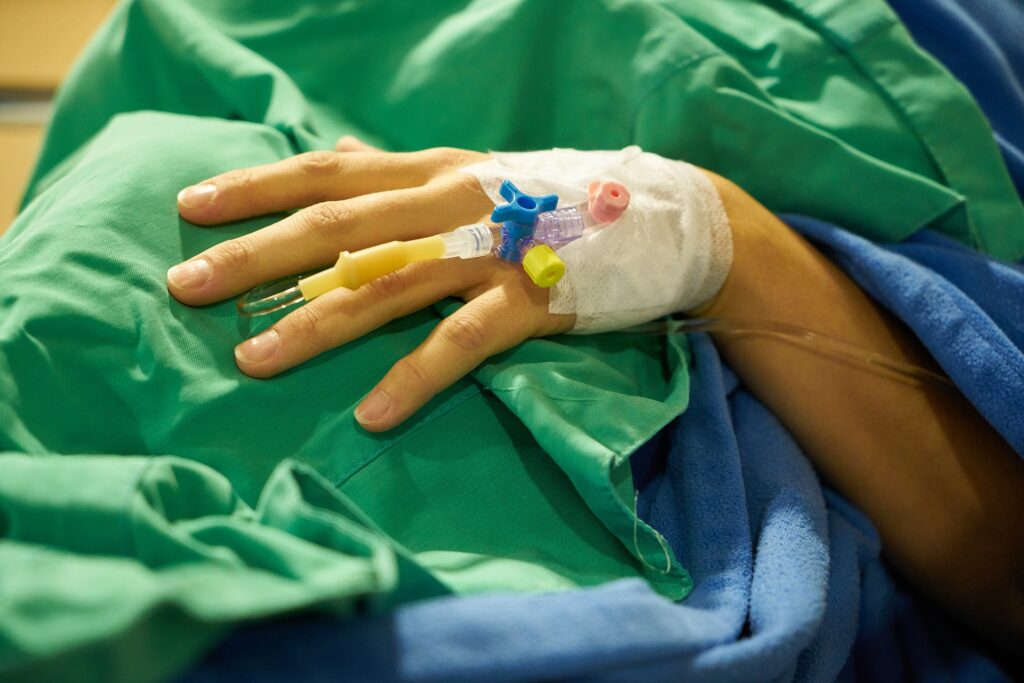 and that's just one patient...
In Central Florida, it is estimated that approximately 70 patients per year* are "stuck" in a community or hospital setting, unable to discharge without a guardian. Now multiply that by all of the various communities and hospital systems across Florida.
how many patients are "stuck" throughout the state?
How much strain are these "stuck" patients putting on our communities and hospitals?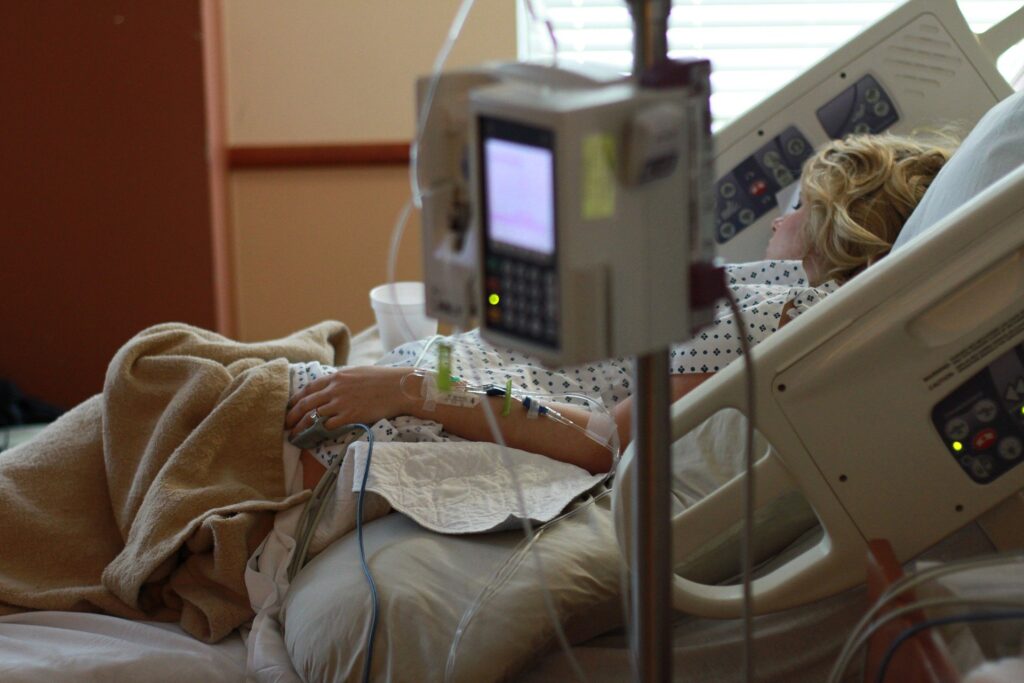 CHG can help get patients "unstuck"
Why can't the community or hospital find a guardian on their own?
Often, guardians are concerned about accepting cases that come directly from a community or hospital for a variety of reasons, including:
When a hospital or facility is paying a guardian, a potential conflict of interest may arise when that guardian is making difficult decisions for the ward.
The patient's assets and/or income may not be enough to pay for the ongoing guardianship services for the life of the ward.
Finding legal counsel to represent the guardian without compensation may be difficult.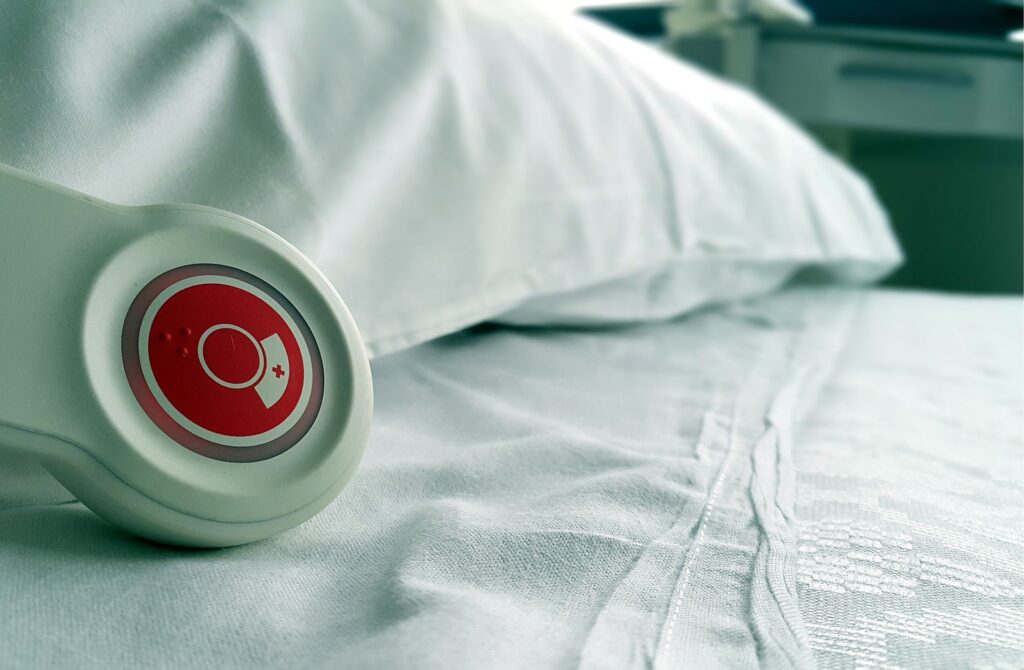 why is the chg program the solution?
CHG simplifies access to guardians for "stuck" patients
The CHG program has done much of the work for you. 
CHG has identified guardians who may be willing to take cases from your community and hospital. 
CHG has sample documents available, explaining the program to the courts and maximizing transparency. 
CHG is an impartial third party
The CHG program alleviates the potential-for-conflict concerns of the attorneys, guardians, and courts by creating a separation between the decision-maker and the payment source.
The hospital or facility requesting guardianship is not directly paying the guardian for services. 
CHG Has a strong reputation
CHG is a program of AGED, Inc. a nonprofit 501(c)(3) organization founded in 2002. AGED's mission is to support the advocacy and guardianship needs of senior and disabled individuals within the state of Florida whose financial ability to pay for essential services are inadequate.
Over the years, AGED has helped thousands of seniors and persons with disabilities throughout Florida. AGED has a strong reputation in the special needs and guardianship community.
AGED is A name guardians trust
AGED, Inc. is proud supporter of professional and public guardians. To date, AGED has donated over $1.5 Million to help support indigent guardianship needs in the state of Florida.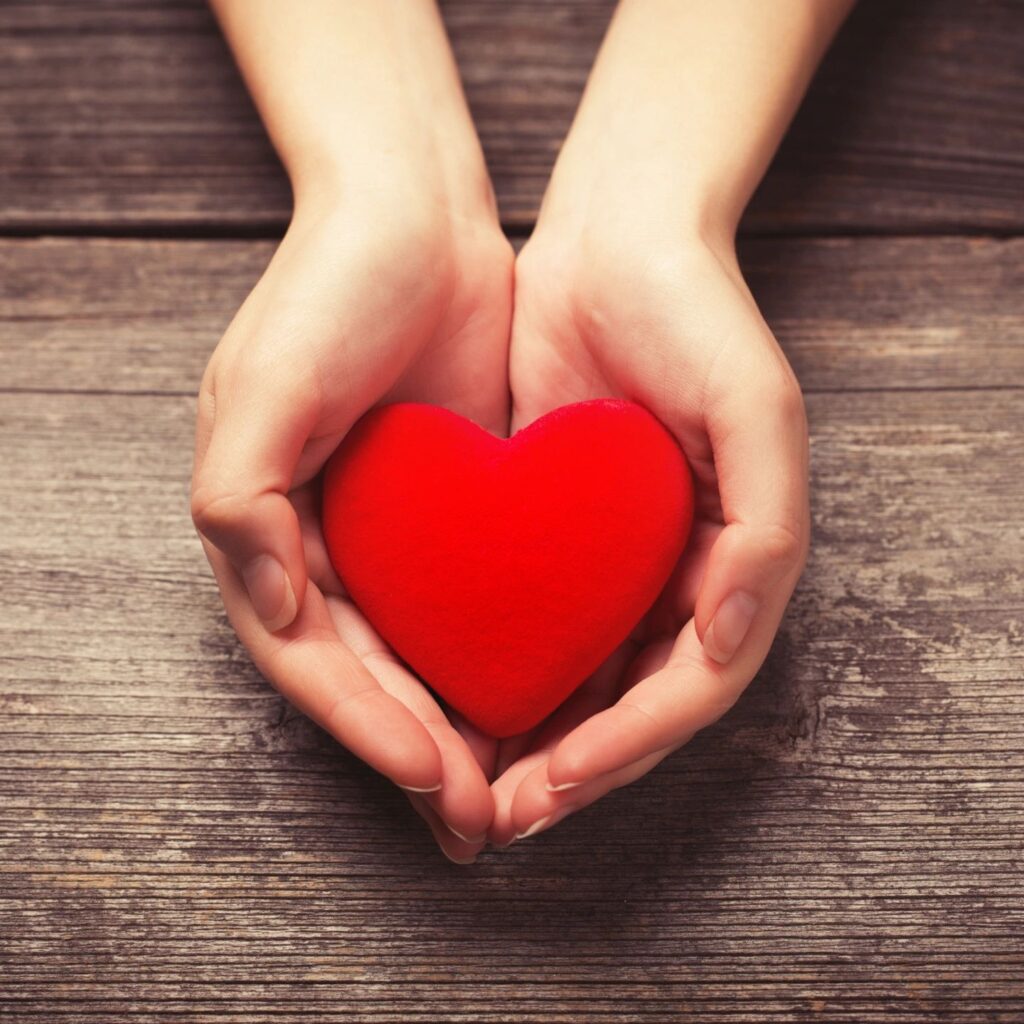 need to connect a patient to a guardian?