The purpose of AGED's Community & Hospital Guardianship (CHG) program is to provide a statewide solution for funding for patients in need of a guardian in Florida. CHG aims to increase community awareness about the unmet needs of elderly and disabled Floridians without a voice.
ELIGIBILITY FOR ASSISTANCE
CHG facilitates funding for guardianship services for eligible patients. Eligibility requirements are based on the guidelines listed below.
When a hospital or facility representative calls AGED about a patient concern, a program representative will ask questions to determine whether the patient can be accepted into the program for evaluation.
Patients must meet the following Criteria:
Be in a facility or hospital in Florida
Is unable to consent and has a need for a guardian
Lacks a willing and capable individual to serve as their guardian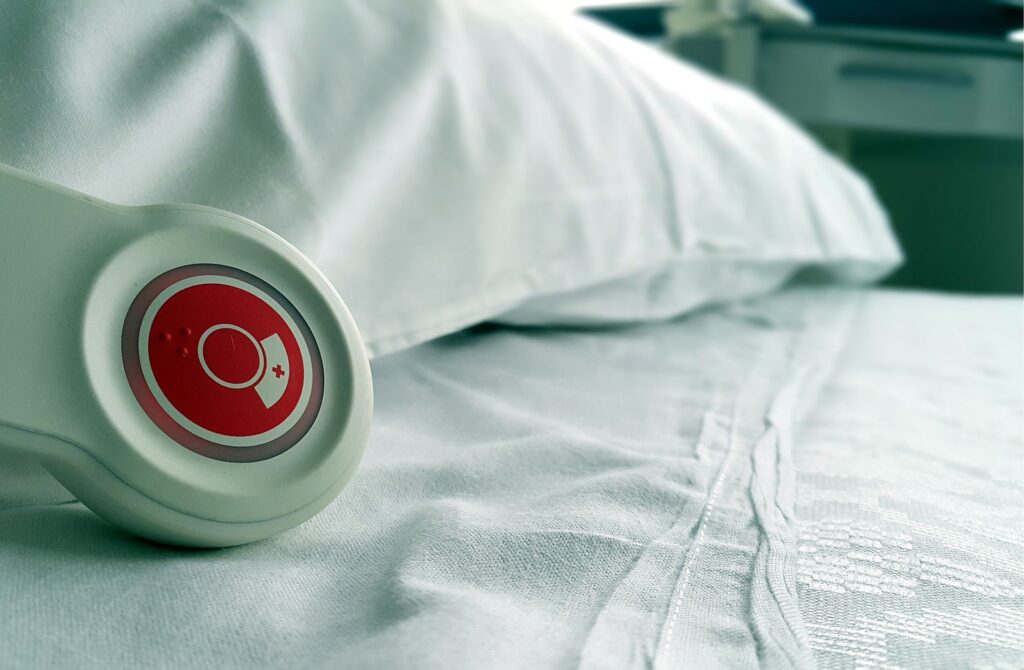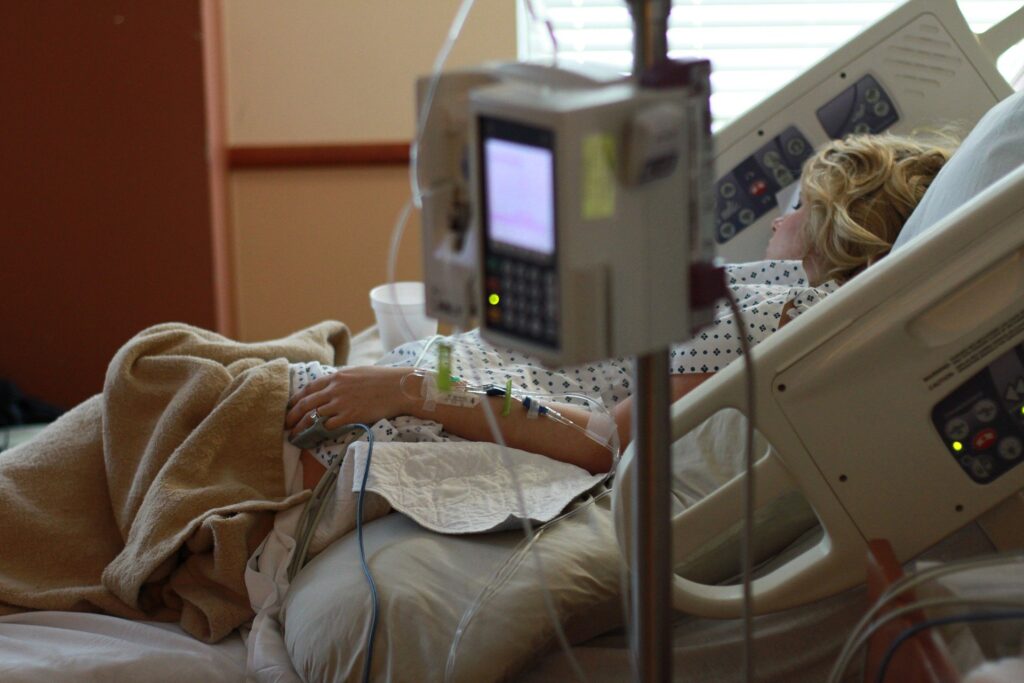 What kinds of Patients should I contact CHG About?
You should contact us regarding any patient currently in a hospital or facility who is unable to consent for medical treatment or discharge.
What information will I need when I call?
You will need general demographic information about the patient in accordance with HIPAA.
Call AGED's CHG program at (407) 682-4111, Monday through Friday from 9 a.m. to 5 p.m., to discuss the needs of the patient and how the program may help.
If CHG determines the patient is a fit for the program, a CHG Patient Evaluator will contact the hospital or facility to begin the patient evaluation process. 
How is the program funded?
The primary source of funding is hospitals and facilities, along with grants and donations.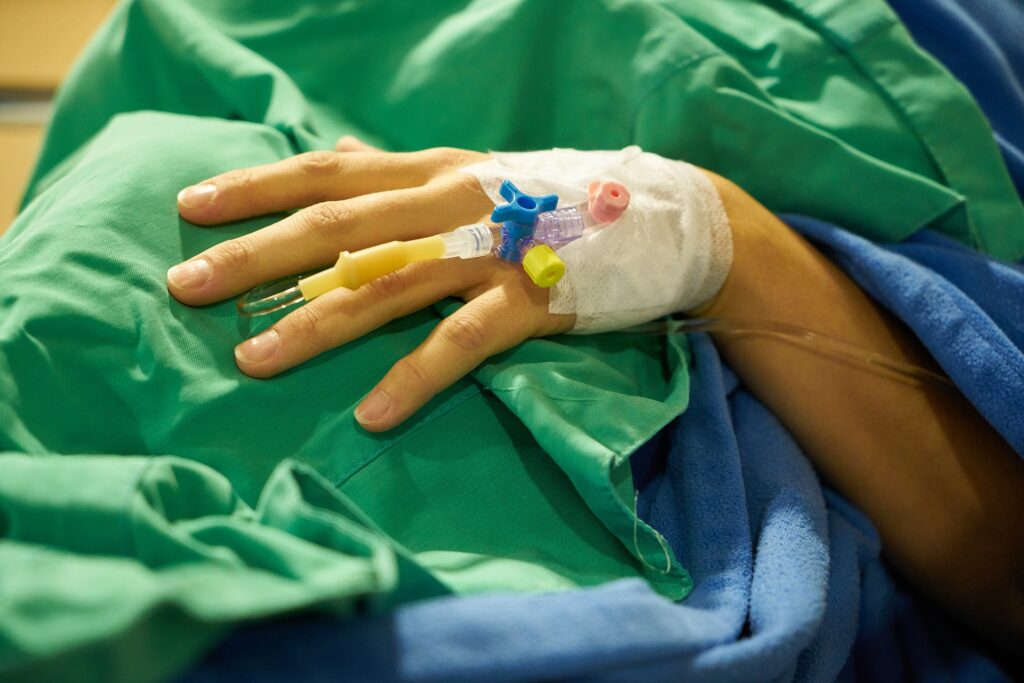 Do you have a patient who is difficult to discharge due to capacity concerns? We can help!
Are you looking to use the CHG program to accept cases from hospitals and facilities?