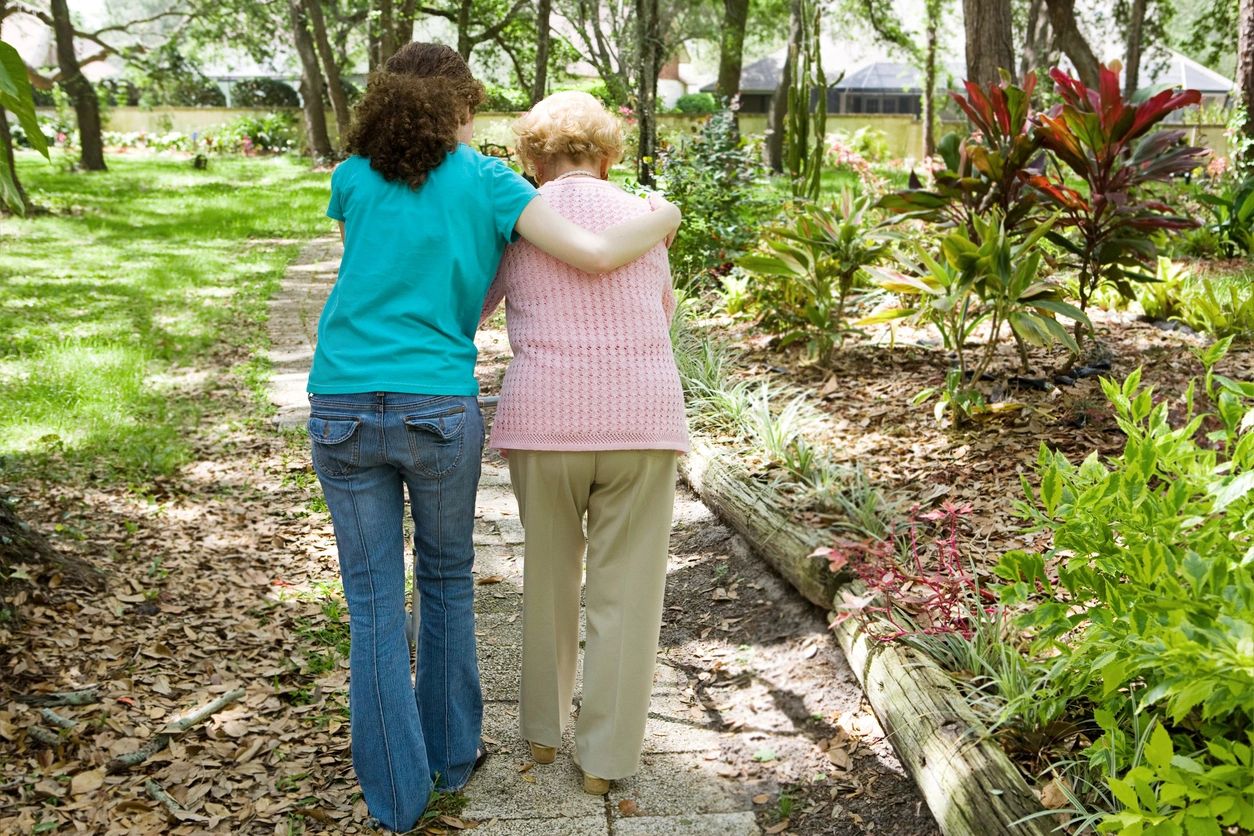 Connecting Patients With Guardians
The purpose of AGED's Community & Hospital Guardianship (CHG) program is to provide a solution for funding for patients in need of a guardian in Florida. CHG aims to increase community awareness about the unmet needs of elderly and disabled Floridians without a voice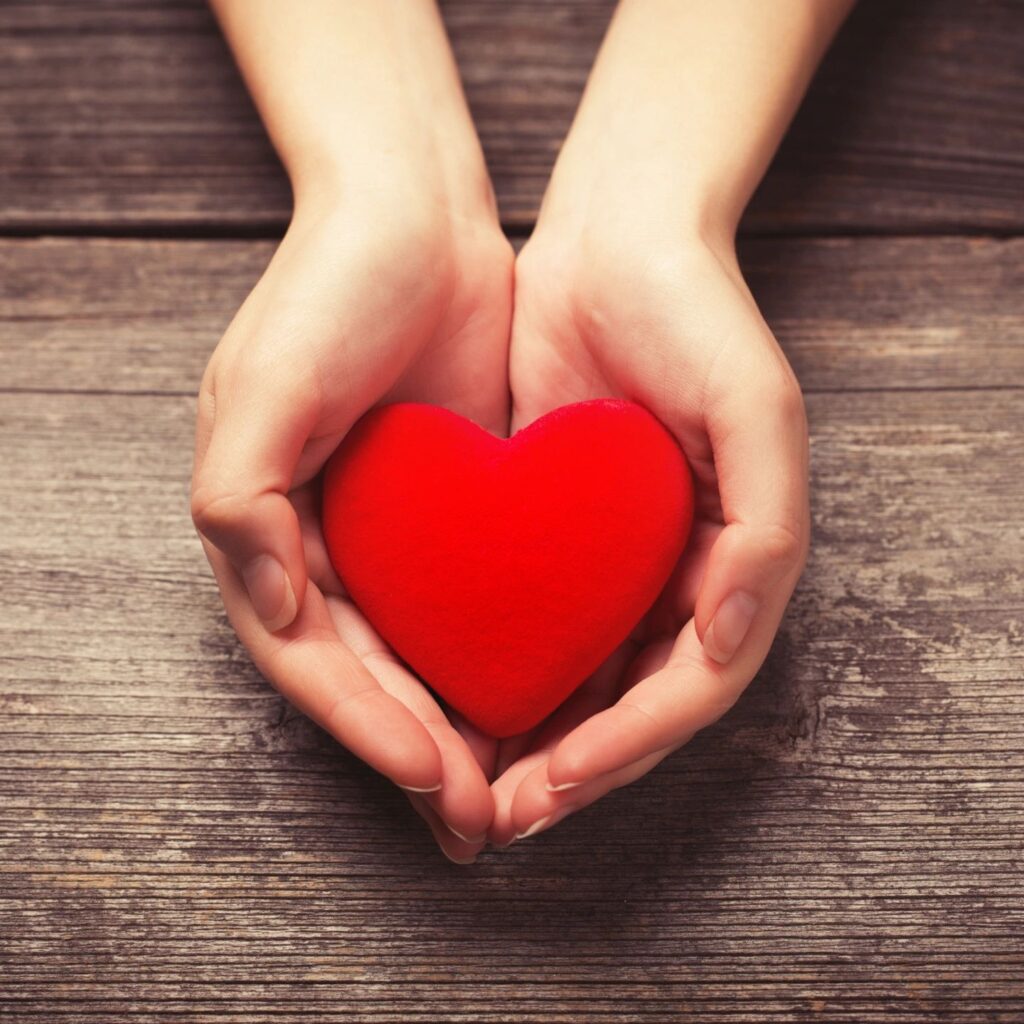 How much does a patient cost a hospital...
when they are unable to discharge due to capacity concerns?
How much does guardianship cost* for one year?
*INCLUDES estimated GUARDIAN AND ATTORNEY FEES FOR ONE YEAR UNDER THE CHG PROGRAM
Are you a hospital or facility unable to discharge a patient due to questionable capacity? 
The CHG program minimizes the burden on your organization and staff by taking the guesswork out of locating a guardian.
Created with hospitals & facilities, guardians, and patients in mind, the CHG program provides solutions that are a win-win for everyone involved.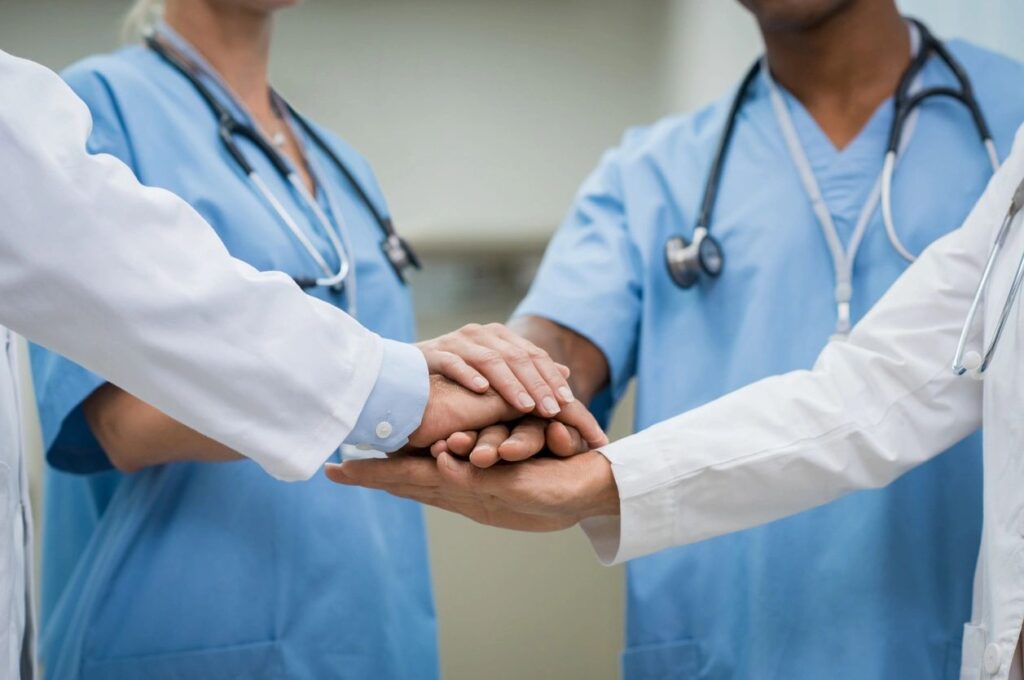 Are you a guardian who wants to accept patients from hospitals & facilities, but have concerns about transparency and compensation?
Are you an attorney being contacted by hospitals & facilities who need guardians? Do you represent guardians who are concerned about taking cases from communities & hospitals?
The CHG Program provides an alternative for these cases, which allows for structured compensation and transparency, while keeping the courts informed.
Questions about the CHG program?